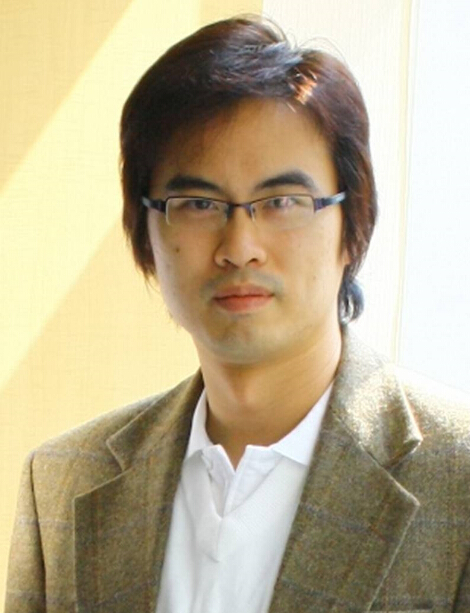 Assoc. Prof. Wassanai Wattanutchariya, Chiang Mai University, Thailand
Wassanai Wattanutchariya is an Associate Professor in Industrial Engineering, Department of Industrial Engineering, Faculty of Engineering, Chiang Mai University. He received a Ph.D. from Department of Industrial and Manufacturing, School of Engineering, Oregon State University in 2002. He has experience in Fabrication Technology for Energy, Chemical, and Biological Systems, as well as the Development of Biomaterials and Biomedical Devices. His teaching and research interests include Precision Engineering and Modern Manufacturing, along with Product Design and Process Development.
His research projects have been funded by many Thai funding agencies including the National Research Council of Thailand, the Thailand Research Fund, and the Agricultural Research Development Agency (Public Organization). Examples of his research projects include the fabrication of fuel cell equipment, the product or process improvement for agricultural products, as well as the development of natural based biomaterial for medical application.
A recent research project on the "Development of Bone Substitute from Local Materials" was honoured with the 2015 Inventor Award by the National Research Council of Thailand. This was a collaboration between his engineering team and medical doctors from the Faculty of Medicine.