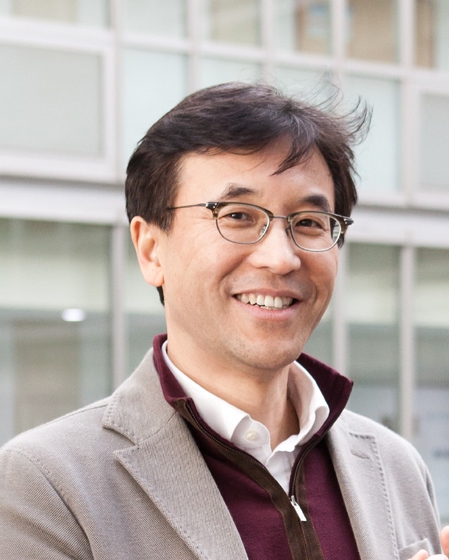 Prof. Sungzoon Cho, Seoul National University, South Korea
Sungzoon Cho is currently professor of Industrial Engineering Department and the director of Data Mining Center at Seoul National University (http://dm.snu.ac.kr). He serves on the Government3.0 Committee of Korean government. He is also on the editorial board of International Journal of Operations Research and Information Systems and International Journal of Cognitive Biometrics. He served as the president of Korea Business Intelligence Data Mining Society from 2009 to 2011. His main areas of research include data mining algorithms and applications in manufacturing, marketing, Finance, Medical Diagnosis and Biometrics.
He has published more than 150 articles in such journals as Journal of Interactive Marketing, Pattern Recognition, Neural Computation, IEEE Transactions on Neural Networks, AI in Medicine, and Computer and Security. He obtained several patents from US and Korea and helped to develop two commercial software products which are the de factor standard in psychiatric clinics around Korea. The companies he has been advising in the area of data analytics include Samsung Electronics, Hyundai Motors, LG Electronics, Hyundai Heavy Industries, POSCO, Daewoo Shipbuilding and Marine Engineering, Doosan Infracore, SK Hynix Semiconductor, SK Telecommunication and CJ. He advised nine PhD and 56 Master students. He teaches Data Mining and Computational Intelligence.
He received BS and MS in Industrial Engineering from SNU. He won a Fulbright Scholarship to obtain Masters and PhD at University of Washington in Seattle, US, and University of Maryland in College Park, US, respectively. He had visited Foster School of Business at the University of Washington, Seattle, USA and School of Computing at the University of New South Wales, Sydney, Australia.