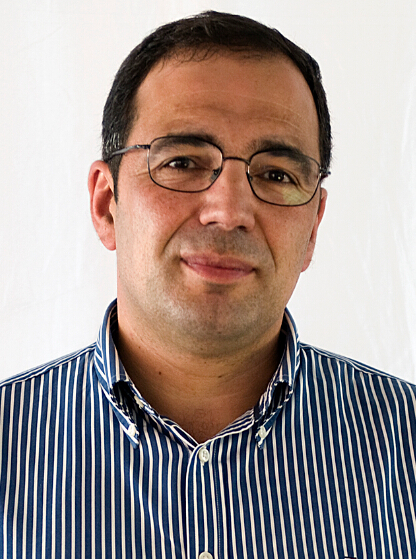 Prof. Paulo S. D. de Brito

Instituto Politécnico de Portalegre, Portugal
Paulo Sérgio Duque de Brito has a degree in chemical engineering, Processes and Industry specialization, in the Technical Superior Institute; has a master's degree in "Corrosion Science and Engineering" by UMIST, Manchester University; is a PhD in Chemical Engineering, by the Superior Technical Institute in the electrochemical – on fuel cells. He has also an MBA – Master of Business and Administration.
Currently, he is a Coordinator Teacher in the Superior School of Technology and Management of the Polytechnic Institute of Portalegre (IPP), where he is also the President of the Technologies and Design Department. He is also, Institutional Coordinator for I&DT of IPP and responsible for C3i – Investigation and Innovation Interdisciplinary Coordination.
The main areas he investigates are related with Bioenergy, waste environmental treatments, materials corrosion and energy galvanic production.

He has published more than 150 works, in books, articles and conferences presentations.