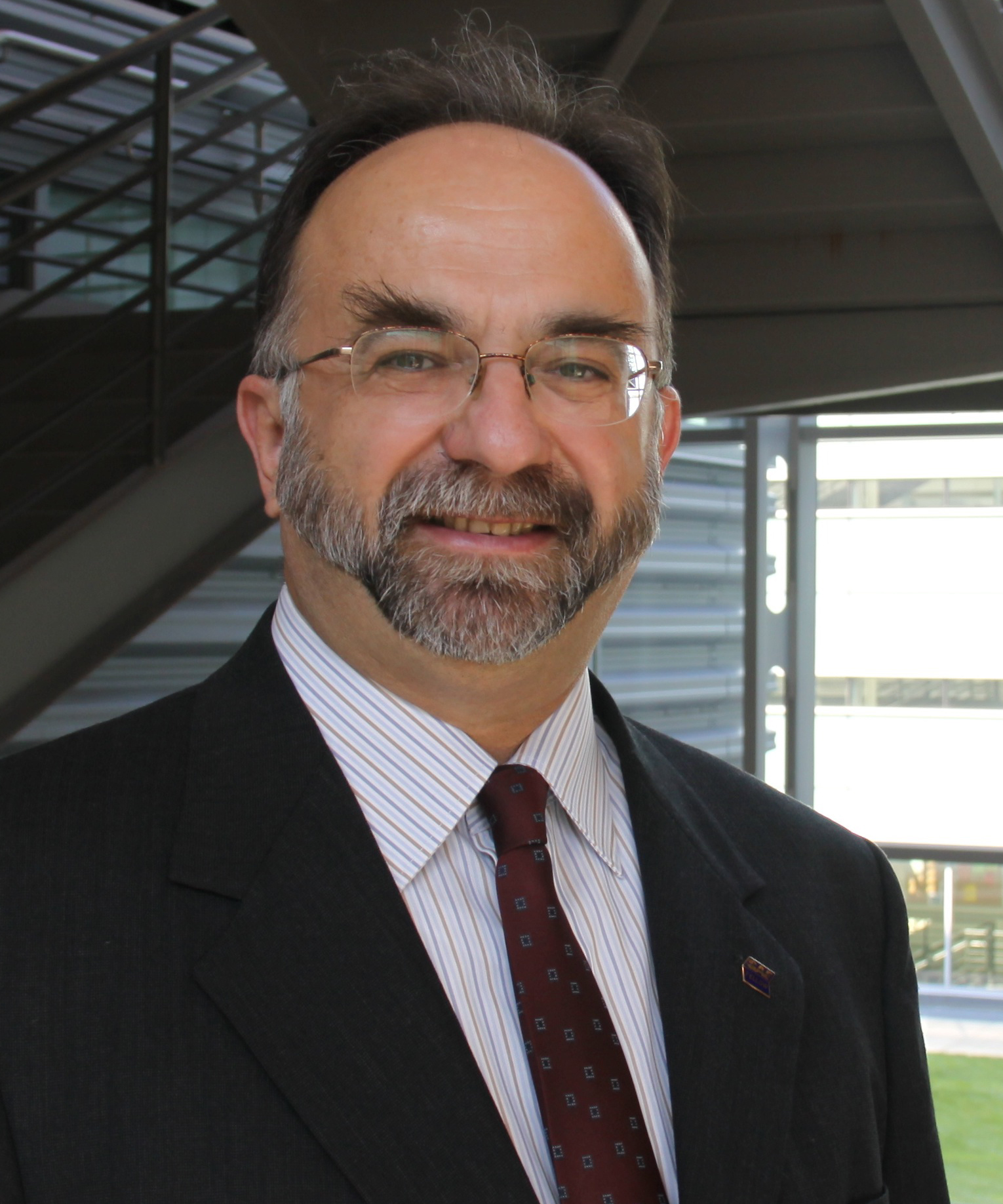 Prof. Ahmet Selamet,
Department of Mechanical & Aerospace Engineering
The Ohio State University, USA
Ahmet Selamet received his Ph.D. in Mechanical Engineering (ME) from University of Michigan in 1989. He joined the ME Department of The Ohio State University (OSU) in 1996, where he holds the rank of Professor since 2001. In July 2012, he started serving as the elected Chair of the Department of Mechanical and Aerospace Engineering at OSU. His research centers around the breathing system of internal combustion engines, nonlinear wave dynamics, combustion, heat transfer, and fluid mechanics. He has published more than 200 articles in journals/proceedings, and co-authored a book on Heat Transfer. His recognitions include Harrison, Lumley, Innovators, and MacQuigg Awards from OSU, and Teetor Award from Society of Automotive Engineers (SAE). He is a Fellow of SAE and the Acoustical Society of America.