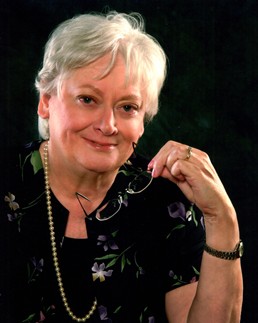 Dr. Morag S. Gundy,
Faculty of Education, University of Ottawa, Canada
Morag S. Gundy has a B.Sc. from the University of Toronto, an M.Ed., Educational Administration, from the University of Ottawa, and a Ph. D., Education, from the University of Ottawa. Her major field of study is science curriculum, teaching and learning.
She is an experienced educator and administrator who has worked as a high school teacher, teaching science ( physics, chemistry and biology under the Ontario curriculum, and International Baccalaureate (IB) biology, Higher and Standard levels); IB Coordinator, Vice-Principal, and Head of an IB School in Ontario, Canada.
Dr. Gundy has been active on the Boards of the Canadian Association of Principals, the Conference of Independent Schools (Ontario), the Canadian Association of Independent Schools, International Baccalaureate (North America), and DKG, an International Association of Women Educators, Austin, Texas, USA.