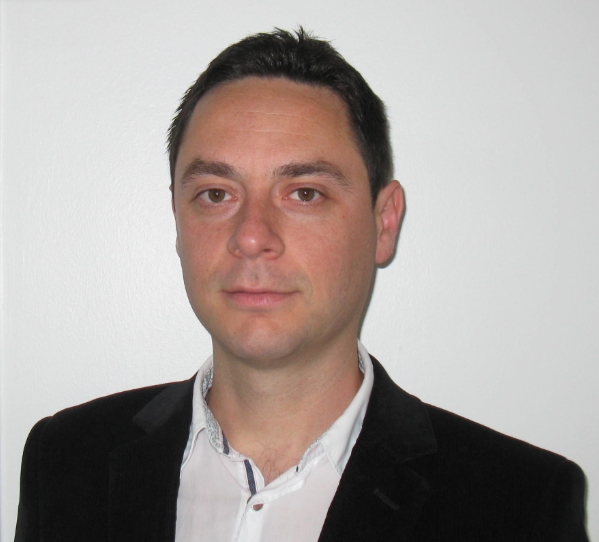 Assot. Prof. Ionel Vechiu,
Ecole Supérieure des Technologies Industrielles Avancées. (ESTIA), France
Ionel VECHIU was born in Focsani, Romania, in 1977. He received the Dipl. Eng. degree in electrical engineering from Galati University, Romania, in 2001 and the M.Sc. and Ph.D. degrees from the University of Le Havre, France, in 2002 and 2005, respectively.
Since 2006, he has been an Associate Professor with ESTIA engineering school, France. His research interests include the power electronics applied to renewable energy conversion and storage, dynamic modelling & simulation of electric power systems, including control strategies and control circuits.