Prof. De-Shuang Huang, Tongji University, China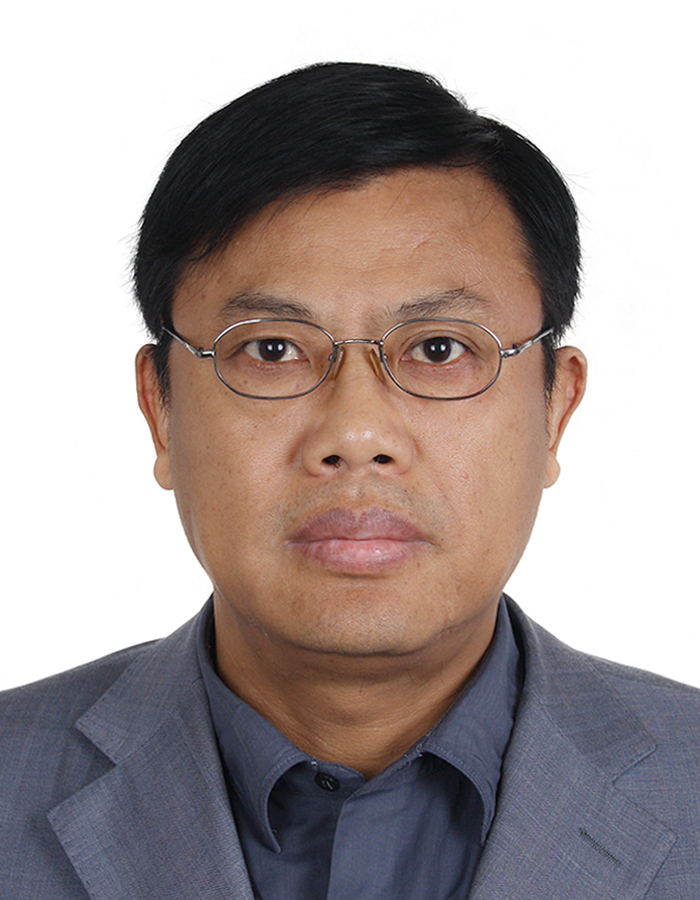 De-Shuang Huang received the B.Sc., M.Sc. and Ph.D. degrees all in electronic engineering from Institute of Electronic Engineering, Hefei, China, National Defense University of Science and Technology, Changsha, China and Xidian University, Xian, China, in 1986, 1989 and 1993, respectively. During 1993-1997 period he was a postdoctoral student respectively in Beijing Institute of Technology and in National Key Laboratory of Pattern Recognition, Chinese Academy of Sciences, Beijing, China. In Sept, 2000, he joined the Institute of Intelligent Machines, Chinese Academy of Sciences as the Recipient of "Hundred Talents Program of CAS". In September 2011, he entered into Tongji University as Chaired Professor. From Sept 2000 to Mar 2001, he worked as Research Associate in Hong Kong Polytechnic University. From Aug. to Sept. 2003, he visited the George Washington University as visiting professor, Washington DC, USA. From July to Dec 2004, he worked as the University Fellow in Hong Kong Baptist University. From March, 2005 to March, 2006, he worked as Research Fellow in Chinese University of Hong Kong. From March to July, 2006, he worked as visiting professor in Queen's University of Belfast, UK. In 2007, 2008, 2009, he worked as visiting professor in Inha University, Korea, respectively. At present, he is the head of Machines Learning and Systems Biology Laboratory, Tongji University.
Dr. Huang is currently a Senior member of the IEEE. He has published over 200 papers. Also, in 1996, he published a book entitled "Systematic Theory of Neural Networks for Pattern Recognition" (in Chinese), which won the Second-Class Prize of the 8th Excellent High Technology Books of China, and in 2001 & 2009 another two books entitled "Intelligent Signal Processing Technique for High Resolution Radars" (in Chinese) and "The Study of Data Mining Methods for Gene Expression Profiles" (in Chinese), respectively. In addition, he was the PhD advisors in Tongji University and University of Science and Technology of China. His current research interest includes bioinformatics, pattern recognition and machine learning.