2014 the 3rd International Conference on Advances in Mechanics Engineering (ICAME 2014) was held in Regal Oriental Hotel on July 29th, 2014. Nearlly 50 authors and listeners have attended the conferences.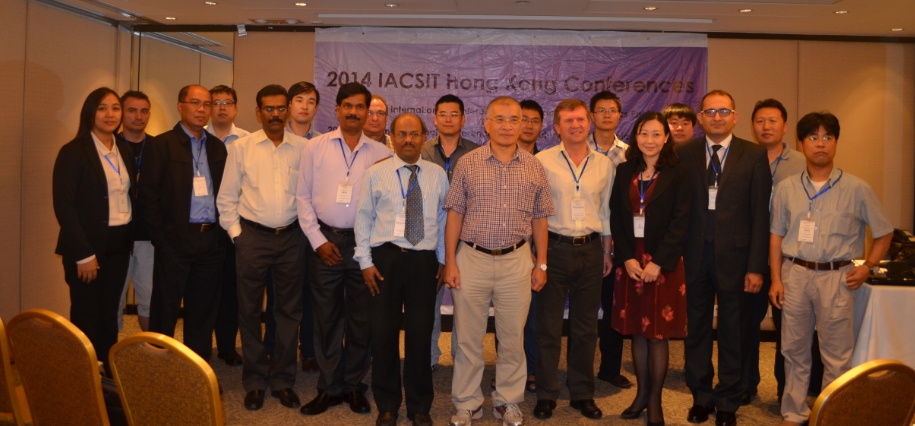 The conference starts at 9:00am. Firstly, on behalf of organizing committee, Prof. Shishir Kumar Sahu delivered an opening remarks to welcome delegates from different places to attend the conference and introduce conference schedule. Then, the session goes to excellent keynote speeches, delivered respectively by Prof. Shishir Kumar Sahu from National Institute of Technology, Rourkela, India,Prof. Chin-Chen Chang from Feng Chia University and Prof. Sergei Gorlatch from University of Muenster, Germany. During the coffee break, authors have a good communication with speakers.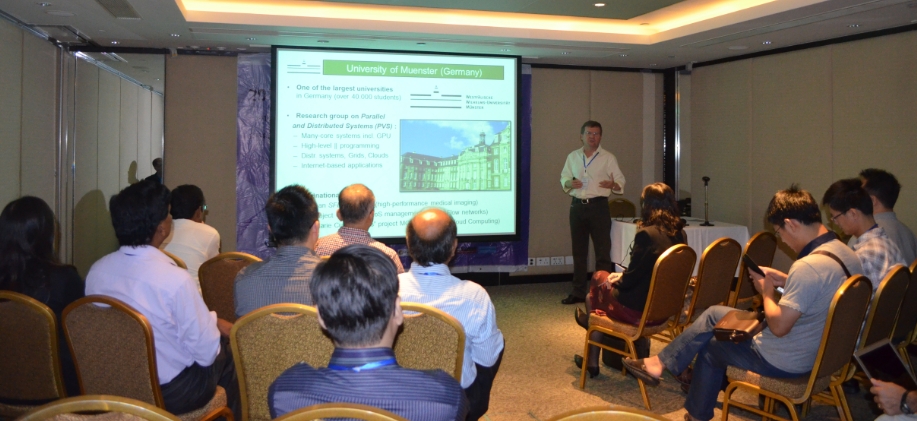 In the afternoon, Authors'presentations are devided into three sessions. Each author gives a great presentation and sufficiently expresses their ideas in Mechanics Engineering. Afrer each presentation, listeners actively ask questions and also give some constructive opinions.